The plus side of running your own production company, or any kind of small business, is that you are never bored. The negative side about running your own business is that you are busy 24-7 and rarely have time to sit and reflect. As a result, on the rare occasion that I do get to travel and take a nice vacation, I like blogging because it helps me collect and summarize my thoughts.
First random thought: Though I am constantly struggling to find balance in this chaotic, whirlwind of an entrepreneurial lifestyle, life could not be more satisfying. I get to build something that I am passionate about and work never feels like work. I wake up before my alarm clock and I'm in my office until the late night cleaning staff comes in. I love it.
Yet another random thought: But, I have recently recognized (with the help of my awesome roommate and friends) that I am not a machine and need time to just enjoy what has been accomplished. If not, I find myself falling into lapses of depression and my work suffers. Spending time with my friends and experiencing life itself has definitely improved my productivity and opened up new avenues for ideas.
Today marks the first day of a much-needed vacation. Since Moth to Flame is volunteering at this year's Comic-Con from July 11-16, I decided to take a detour to Los Angeles to see old friends. Unfortunately, old habits of work-a-holic-ism are hard to break, so when the day came around to head to the airport, I still had not finished packing, but was instead trying to export client projects to avoid having to drag two extra hard drives.
Unfortunately, in the end, I had to drag two giant hard drives to California.
On the plus side, I was actually very productive after the first leg of my trip from Austin to Dallas. I am usually a narcoleptic, but after my first nap, I managed to script out a few sketches that Kelsey Pribilski and I collaborated on and watch 3 short films and 1 narrative feature for the Austin Film Festival.
Side note: I am a screener for the Austin Film Festival, which means I get to watch a crap load of submitted films, rate them, and then get a free badge to the event. Best. Deal. Ever. All three of the shorts were solid, but the narrative feature was pretty terrible. I have not seen a good narrative feature submission yet.
The best leg of the trip so far, however, was the Amtrak train ride from San Diego to Los Angeles.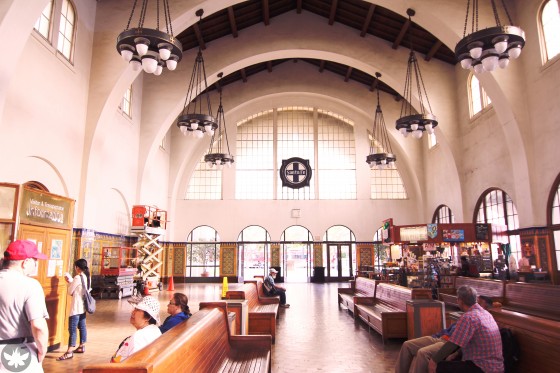 Travel Tip #1: Take a train between San Diego to LA
1. Amtrak will cost $36 one way to LA
2. There is a MTS Bus that costs $2.25 that will take you directly from the San Diego Airport to the Santa Fe Amtrak station
3. It will take longer than the plane (3 hours travel time), but the scenery is so beautiful, you will not regret the experience
Travel Tip #2: Bring a power strip
1. I ALWAYS forget to do this and I ALWAYS regret it considering how many drives and miscellaneous items I need to plug in.
Instead of flying directly to LA, I chose to fly into San Diego to save money. I had never done this before so was scared that I would somehow get hopelessly lost, but surprisingly everything was relatively easy. I even had some down time between my Amtrak ride to walk around N. Harbor Drive to take pictures. The biggest surprise was the train ride itself. I did not anticipate how relaxing a nice, scenic train ride could do.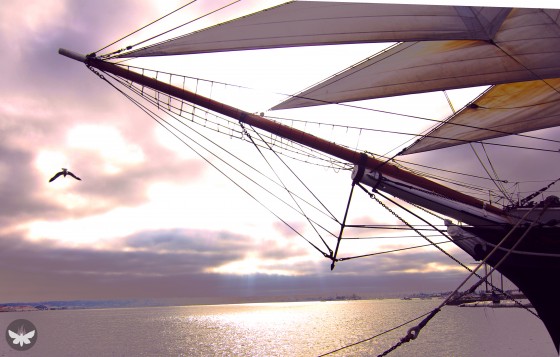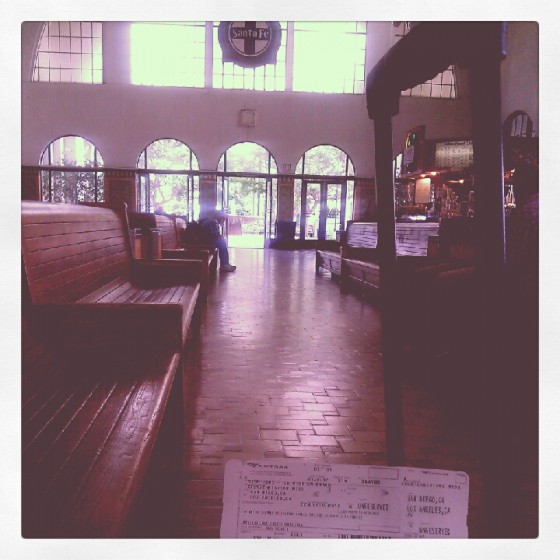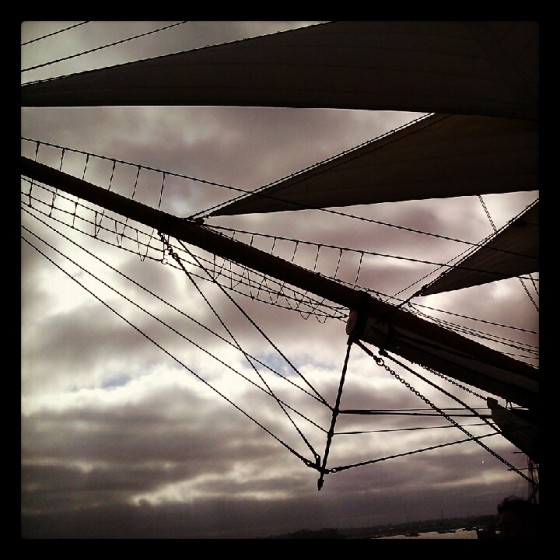 I managed to set up an editing lab right in my seat because the train had outlets. What a fantastic setup because while I enjoyed my Chai, I could also edit, and occasionally glimpse out the window at the beautiful sun setting over the ocean. If I lived in California, I would totally do this regularly.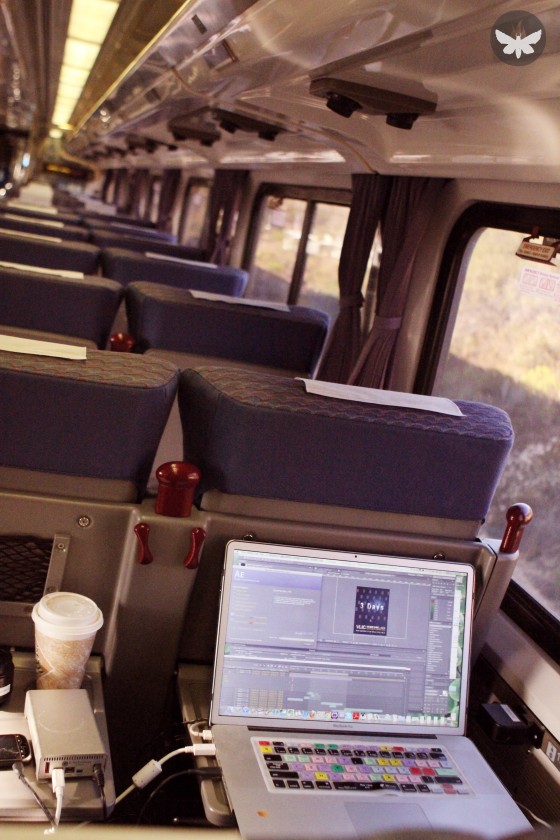 My biggest problem with editing is that I do not get to venture into the real world much because I am married to my computer. Lugging a bunch of hard drives is not very fun. Sitting in a train, I get to see the world, but still work at the same time. Brilliant.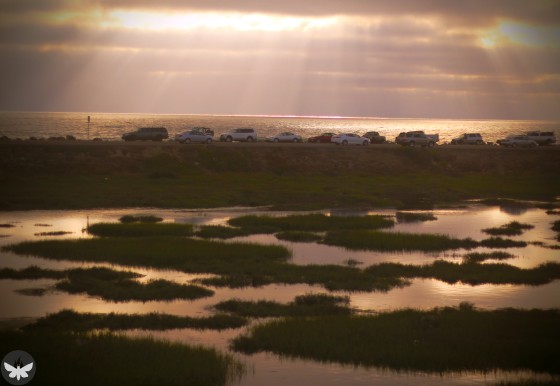 When I arrived at the Union station, I started snapping photographs. The beautiful arched high ceilings and hanging lights impressed me. Using my wide lens, the 11-16 Tokina, I managed to capture the grandiose nature of the architecture. Despite trying to maintain discreteness, I still attracted attention. I suppose crouching on the ground to get that perfect lower angle shot is not discrete.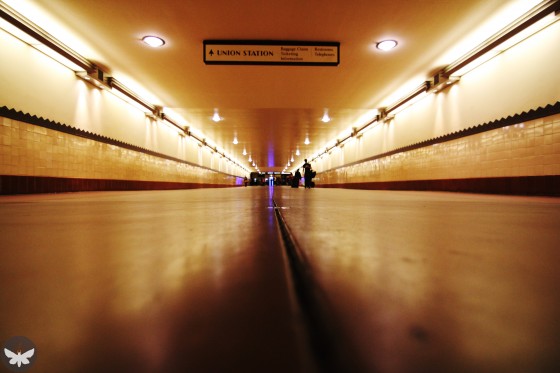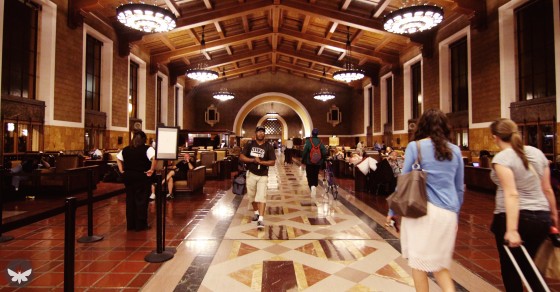 My good friend, Vivi came to pick me up and now I am in her apartment working. Tomorrow will be a new day. The plan is to go surfing with a fellow filmmaker friend Nic at 5AM!!!! Crap. I have never gone surfing before, so I hope Nic's lifeguarding skills are superb. Good night. Pass out time.
Related posts: