Fourth of July was in general a very chillaxing day. I woke up to the unpleasant noise of Leo (take a normal dog bark and amplify it 10X, that is how loud his bark is), Eric's Korgie/Beagle mix, howling at the sound of sirens. Because I had completely passed out the night before from exhaustion, when I woke up, I found myself extremely disorientated. For a few seconds I thought to myself, "since when did my roommate get a dog?" Then I realized that I was not in Austin, Texas anymore, but in fact, in my friend's loft in downtown LA.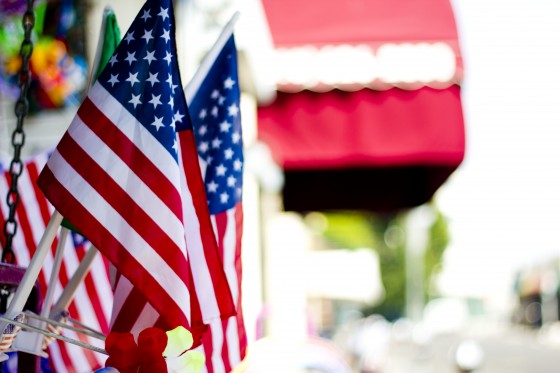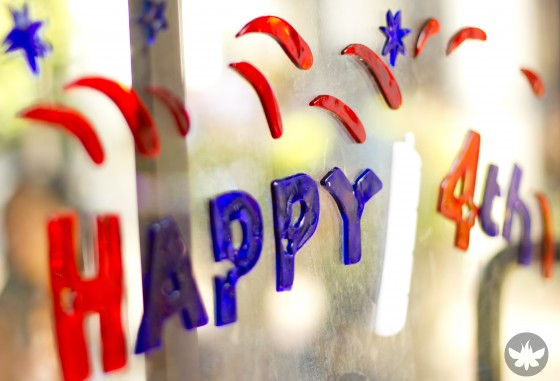 We spent most of the first part of the day working. I closed out some client projects, updated the Moth to Flame website, and the list goes on. You know you have good friends when you can work in the same room in complete silence, but still feel oddly connected. Despite doing the same stuff I normally would be doing at work and in my room, working together with my friends in the same room is just a nice comforting feeling.
We stayed in for both breakfast and lunch, but decided to head out to Little Tokyo around 2:00 pm in the afternoon for some Boba Tea. Vivi and Eric live within walking distance of Little Tokyo, so I brought my camera bag and decided to make the trip a mini photography excursion.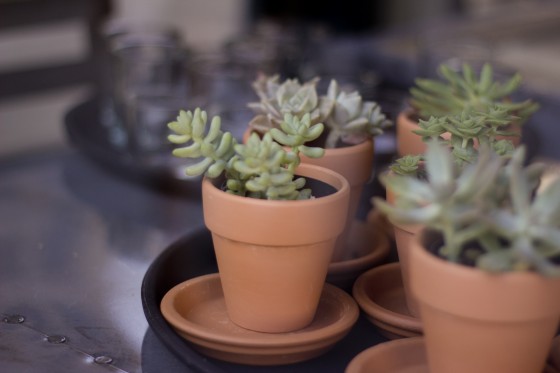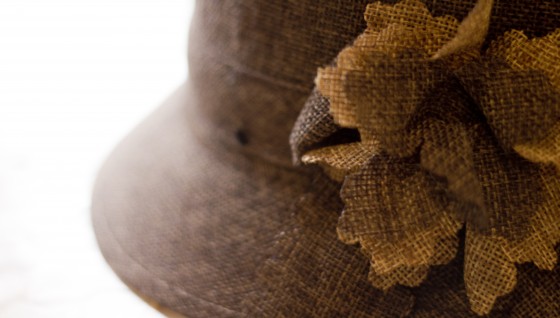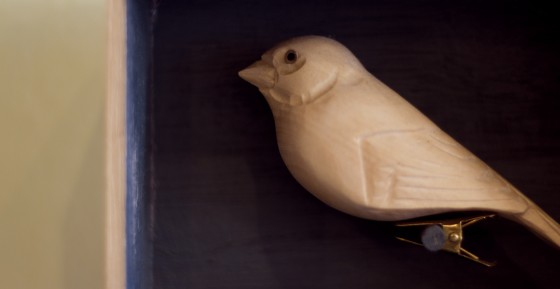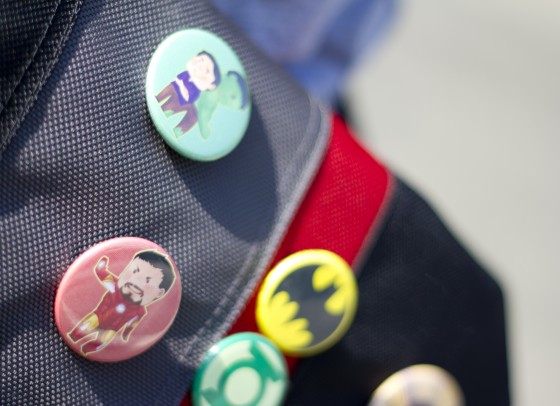 Most people, who know me, know that I love to take pictures. I enjoy framing ordinary objects in a way that helps to change how these objects are perceived. I am fascinated by how often we do not take notice of our surroundings. In fact, I am guilty of this. Tangent: When I am walking somewhere, I get so focused on getting to my final destination that I have been accused of completely zoning out my friends (not on purpose) who try to wave and say hi to me.
When we take the time to observe, we can find beauty in the most simplest of things — a dumpster covered in graffiti, a crack in the wall, a creepy looking piñata, and various odds and ends . My style of photography and the way I like to film share many similarities. Some people have pointed out that it is very "object" driven, meaning I pay a lot of attention to what is in the environment versus just the characters.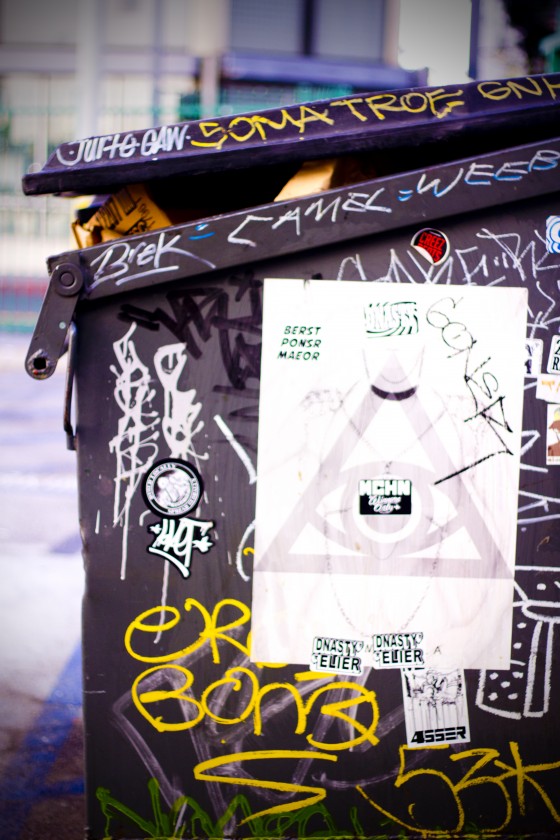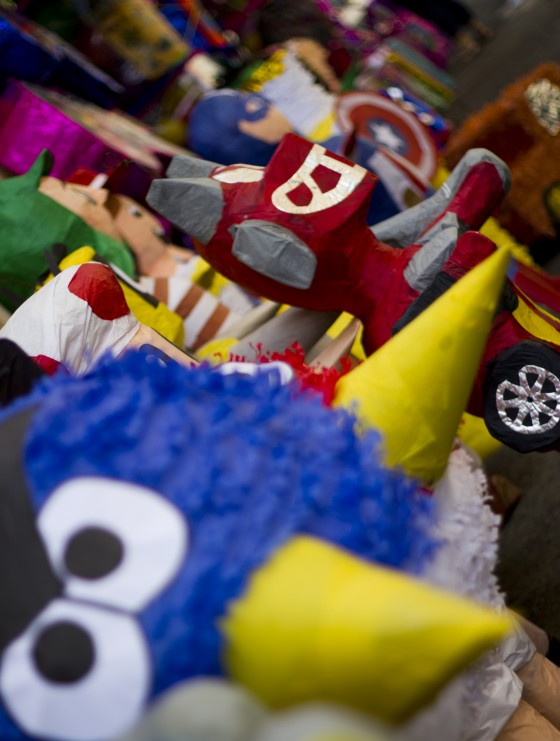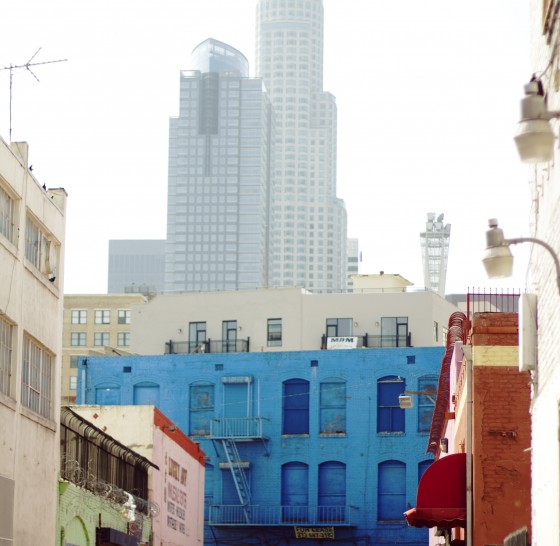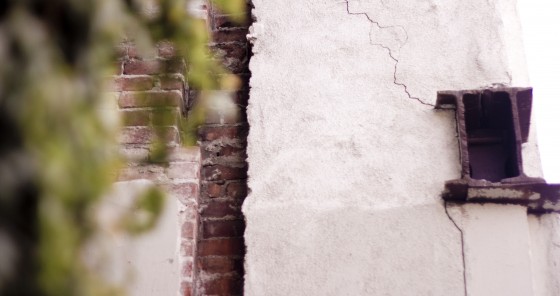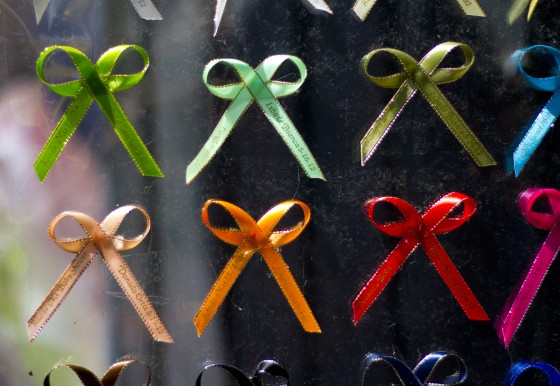 On the way, I bought a ridiculously delicious bacon dog, which pretty much looks like a heart attack in a bun. Eric managed to capture this terribly unappealing picture of me eating this beacon of fat and goodness. Though I look terrible, it makes me laugh so much because of the look of pure bliss glowing on my face.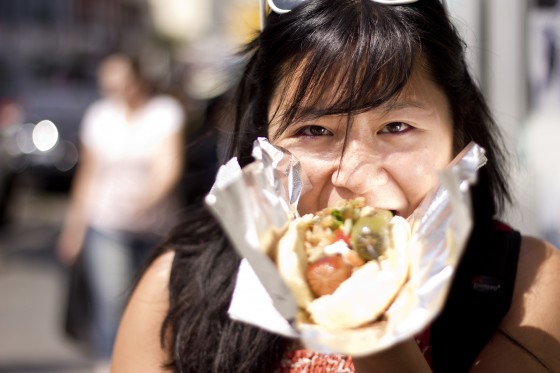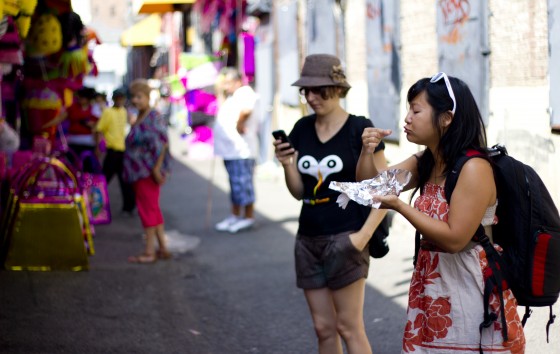 After getting our teas (I ordered an iced mango green tea boba), we walked around Little Tokyo. Vivi bought two baguettes for dinner because she loves bread. This girl eats so much bread. I wonder how she stays so skinny. If I ate the amount of bread she ate, I would have a big bread butt. As we were walking, we saw that one of the other bakeries was giving away all of its products for free, to close out early for the 4th of July holiday. Of course, they were giving out baguettes. Major fail for Vivi.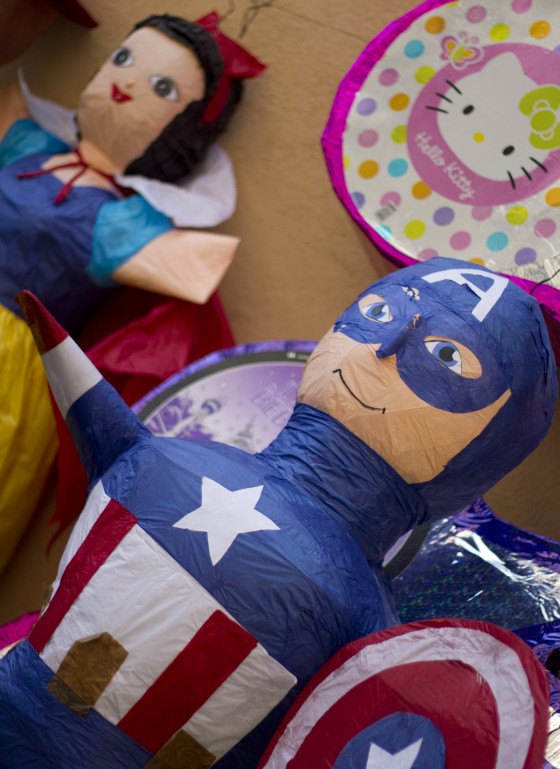 We returned home and continued to work until dinner. In the meantime, I texted and called my friend Nic to see what 4th of July plans he had for us. Except, his reception sucks, or he was ignoring me, so by the time I got the memo to "head over," it was already 9 pm and we were in the middle of eating. So, after dinner, Vivi, Eric, and I went up onto the roof to watch the fireworks. It was nice except that the fireworks were quite far away from the city and it started to get chilly. We cracked open some beers and stayed up there for maybe 30 more minutes before a group of pot smokers moved into our spot and Vivi could not deal with the smell anymore.
At this point, a drunk Nic finally texted me back to just come over and hang out with him for some crazy July 4th partying so I headed over only to discover a very frumpy, drunk Nic chilling on his couch. What a let down. We ended up ordering some pizza, enjoying some wine and watching TV. I was impressed by how well Nic could still teach photoshop tricks even drunk. Nic promises me some real LA style partying on Saturday… so hopefully that will go through.
Today, I am going to do a girls day out in LA with Vivi. Stay tuned for more!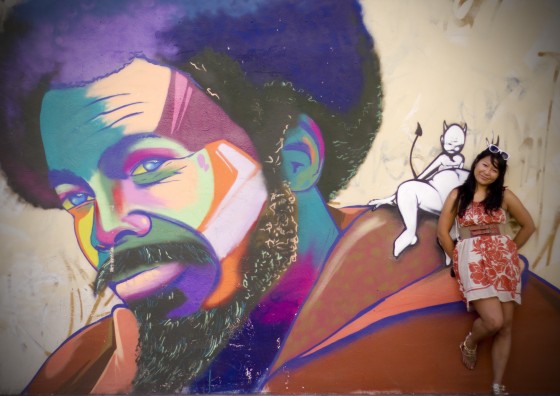 See more photos here:

Related posts: