Filming Meagan and Cameron's wedding was a fantastic experience. Meagan is a dear friend of mine from the University of Texas McCombs MBA Full-Time program Class of 2012 and one of the first people I recruited for my filming craziness. You may recognize her in most of my MBA videos, such as "Gettin' My MBA," "Doritos: Get Your Own," and countless others. She is a regular super star.
Besides being ridiculously beautiful and an awesome bride to work with, Meagan is a beautiful person inside. She is always such a positive person and so willing to help out others. I was lucky to have met her and for her to ask Moth to Flame to film her beautiful wedding. What a spectacular venue. I must say this was the best church wedding I have been to so far – complete with majestic high ceilings and stain glass windows. Meagan looked beautiful of course with her handsome Cameron.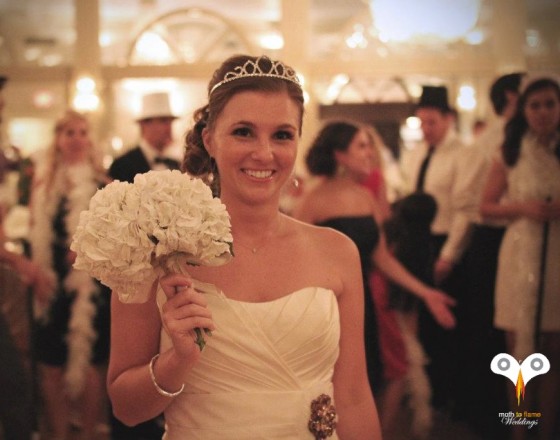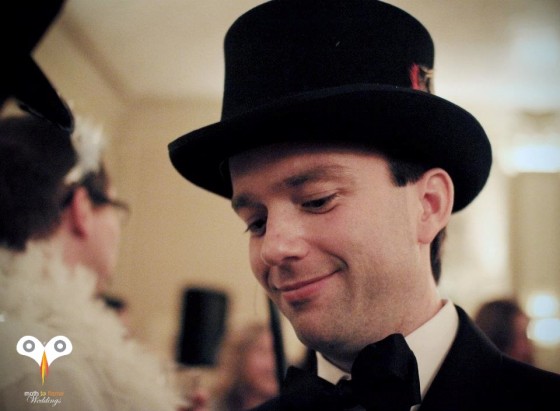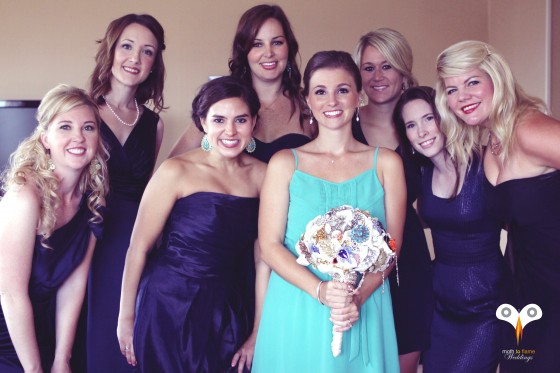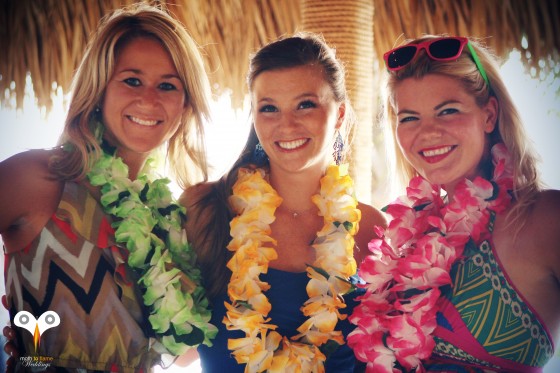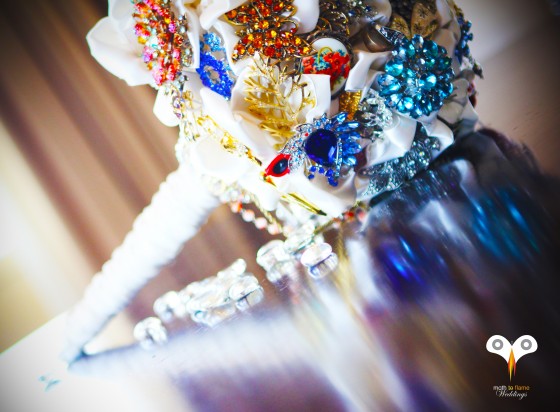 Side note: My co-editor, Collin Snyder, kept telling me how amazing Meagan looked. "WOW! The bride is soooo pretty!" I think I also cried a few times while I edited the trailer. I am such a hopeless romantic.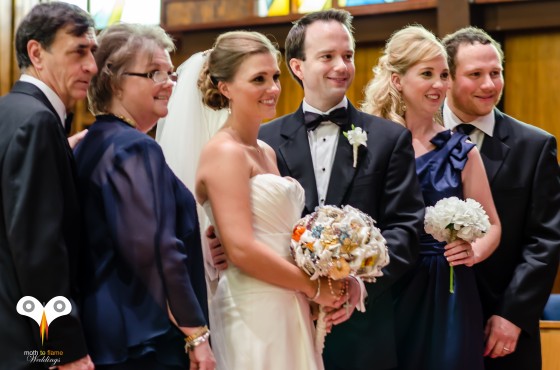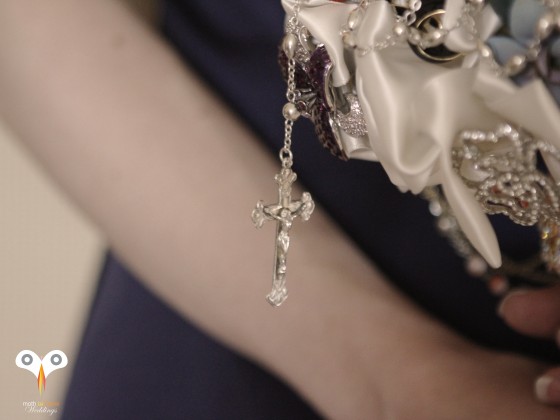 The hardest part about filming this particular wedding was that the church did not allow for the videographers to film amongst the attendees. We had to film from the balconies above, so I was worried the entire time that we would not be able to get enough close up shots of the couple's faces. Luckily, our 2nd cameraman, David Lackey, is incredible at what he does and we had no troubles at all.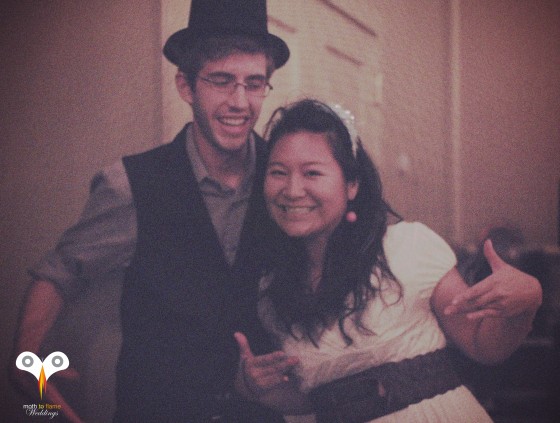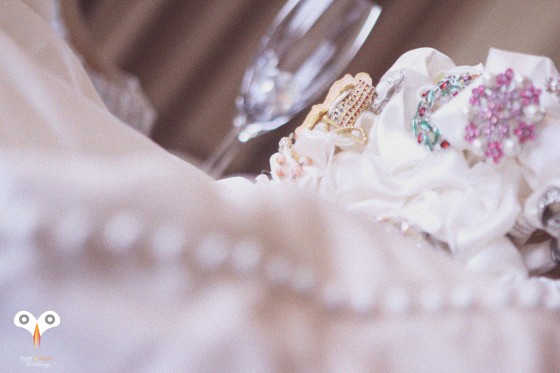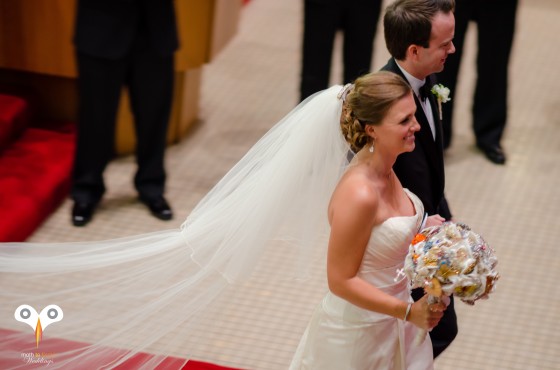 The after party was the best part, complete with tiaras, boas, top hats, limbo, and a fantastic DJ.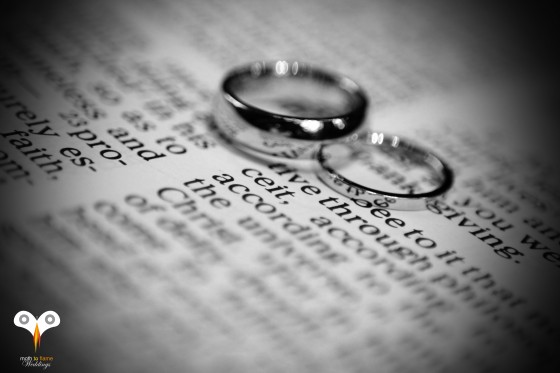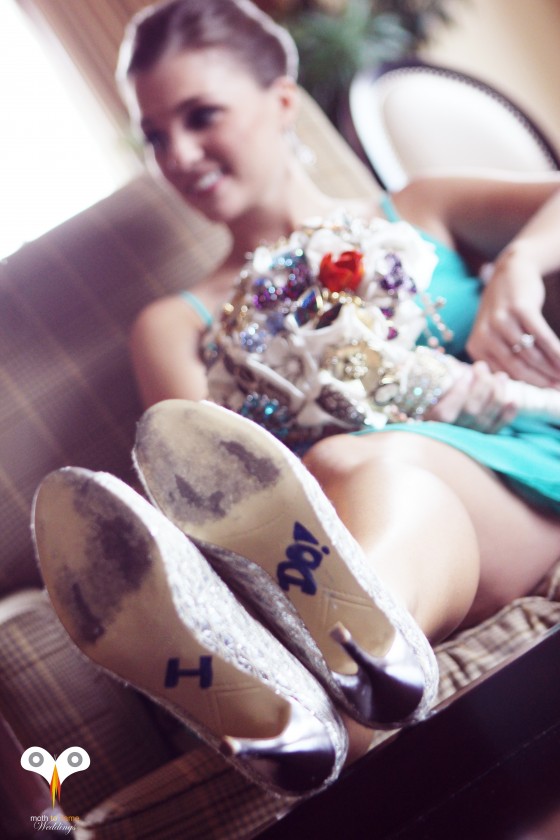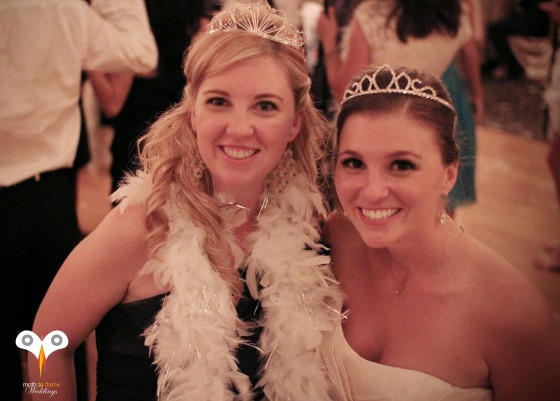 Meagan said she cried with happiness when she saw this trailer ? I am so happy Moth to Flame was able to share such a special moment with Meagan and Cameron Gates. Congrats you two! I hope there will be more Longhorn weddings to attend and capture in the future. You know where to find us and that we always hook up our Longhorn compadres. Hook 'Em!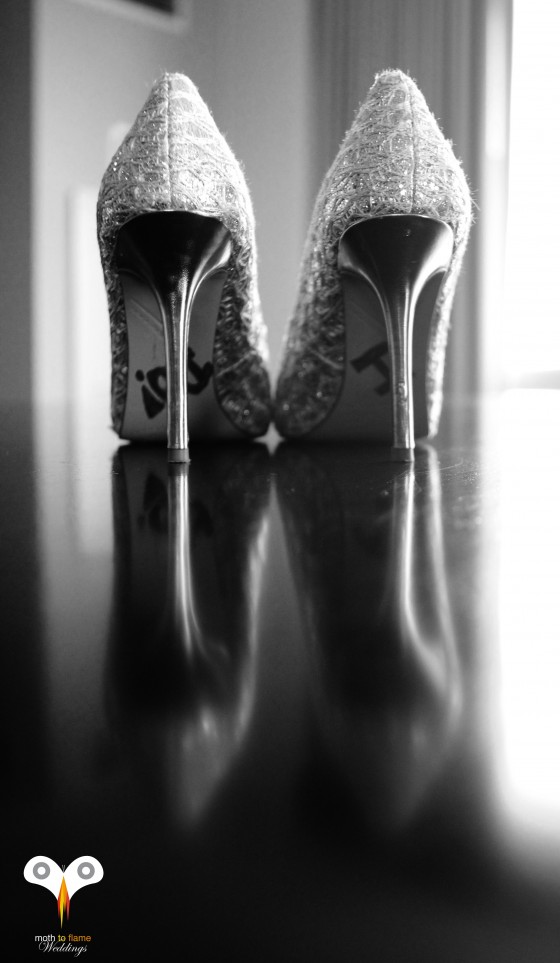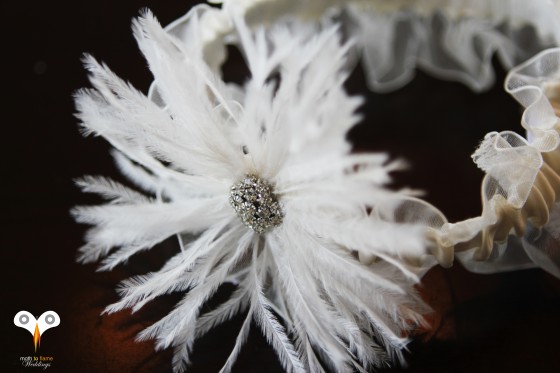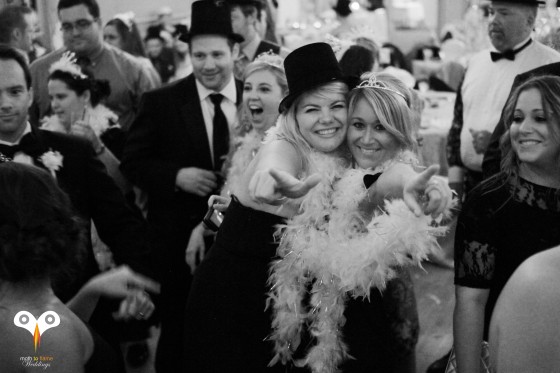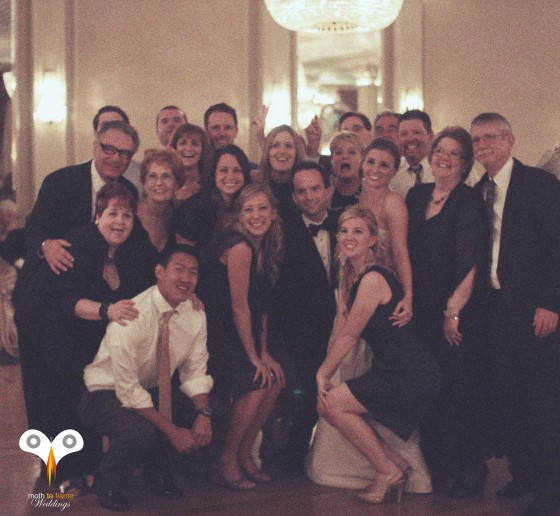 To see more pictures click here: Meagan & Cameron Gates
Related posts: